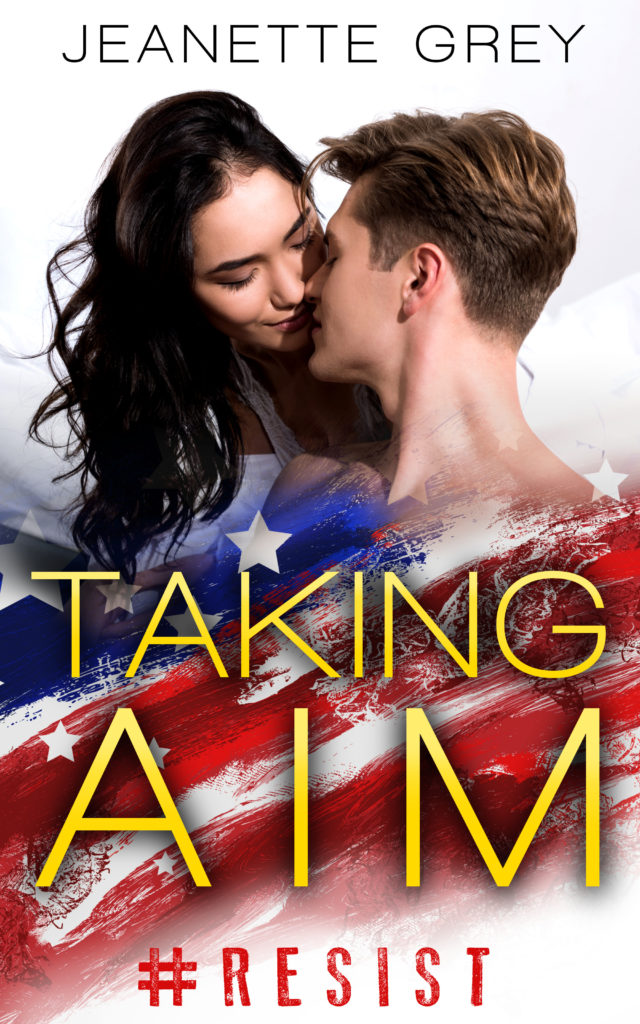 I was honored to have my novella Taking Aim included as part of Rogue Passion, an anthology of resistance romances, where people both fall in love and fight against the looming threat of autocracy.

The story is now available as a standalone, complete with a brand new cover. Grab your copy now for just $0.99!
Teacher Julie Chao never wanted to be an activist. But after a shooting at her school, she can't stay silent any longer. When a mysterious, gorgeous stranger offers advice on getting her message out, she takes it. But the man is clearly hiding something. They may have chemistry, but how can she trust him, once she finds out who he really is?
Amz: https://amzn.to/2JMGhlx
BN/iTunes/Kobo: https://books2read.com/u/meB2xz