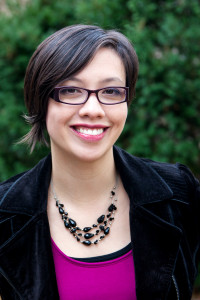 RITA® finalist author Jeanette Grey started out with degrees in physics and painting, which she dutifully applied to stunted careers in teaching, technical support, and advertising. When none of that panned out, she started writing.
Never content to do just one thing, she is published in new adult, as well as contemporary, futuristic, and male/male romance. Her short fiction has appeared in consecutive annual editions of Best Erotic Romance, and her novella, Take What You Want, was named one of Library Journal's best books of the year.
In her spare time, Jeanette enjoys making pottery, playing board games, and spending time with her husband, her daughter, and her pet frog. She lives, loves, and writes in upstate New York.
She is a member of the Professional Authors Network of Romance Writers of America, as well as a member of Capital Region Romance Writers.
You can contact her via Twitter or FaceBook or by emailing jeanettelgreyATgmailDOTcom. She is represented by Emily Sylvan Kim of Prospect Agency
Image © B. K. Phillips