Giving Thanks (November 2014)
Catch Jeanette's latest short story, "Giving Thanks", in Tiny Treats: A Holiday Collection. It's a free set of short stories by 20+ romance authors.
Downloard your free copy today at Amazon, Barnes & Noble, or Smashwords, or find out more at the Tiny Treats website.
Heart and Soul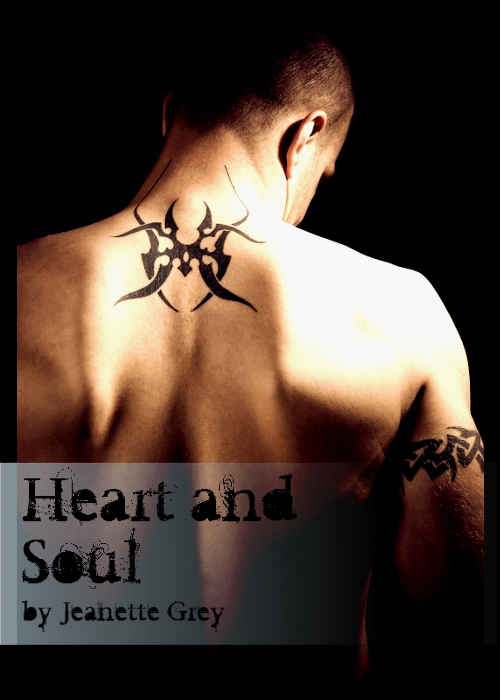 (August 2011, 8,600 words): For sixteen years, Ben has been watching his best friend Duke as he's swung from one relationship to another. After each failed attempt, Ben has been there to pick up the pieces, and every time, it breaks Ben's heart just a little more to see the man he loves mourning the loss of someone else. When Duke decides to get a new tattoo to commemorate his latest break-up, Ben accompanies him, only this time, the pain is too much. He resolves to finally move on – only to find that his friend has no intention of letting him.
Originally written for Don't Read In The Closet, a project organized by the M/M Romance group on GoodReads
Read it here, or download the free ebook from SmashWords.