So, a funny thing happened back in November. I saw entries open for RWA®'s big contest for published romance novels and novella, the RITA®s, and I chuckled to myself, thinking haha, maybe someday.
And then my critique partner, the inestimable Brighton Walsh slapped me upside the head, and said, "Why the hell are you not entering???"
Fifty bucks and an agreement to judge later, I was no longer being slapped, at least by Brighton. It seemed like a longshot that Take What You Want would go anywhere in the contest, but what's life without taking a couple of chances?
Well, ladies and gentlemen. Today, I got the call.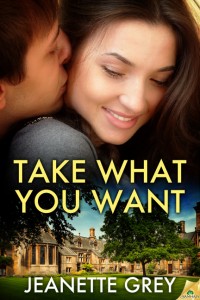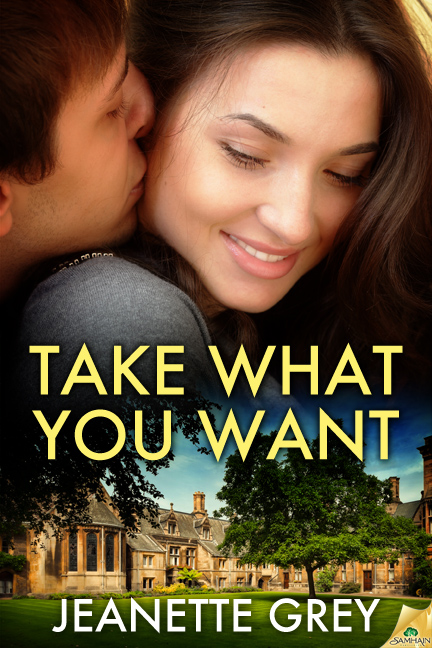 Take What You Want is one of nine finalists in the romantic novella category of the RITAs competition. I am beside myself. I am so grateful to my critique partners, Brighton Walsh and Kat Watson, to my incredible editor, Jennifer Miller, and to my publisher, Samhain, which has been so supportive.
And even more, I'm grateful to every single one of my readers. The whole crazy point of this writing thing is getting stories to you. So thank you.