We're still in the dead of winter here in Upstate New York, so it's hard to believe that spring is right around the corner, but here it comes! There's a lot to look forward to over here, including not one but TWO book releases, and I'm so excited to share the covers for them with you!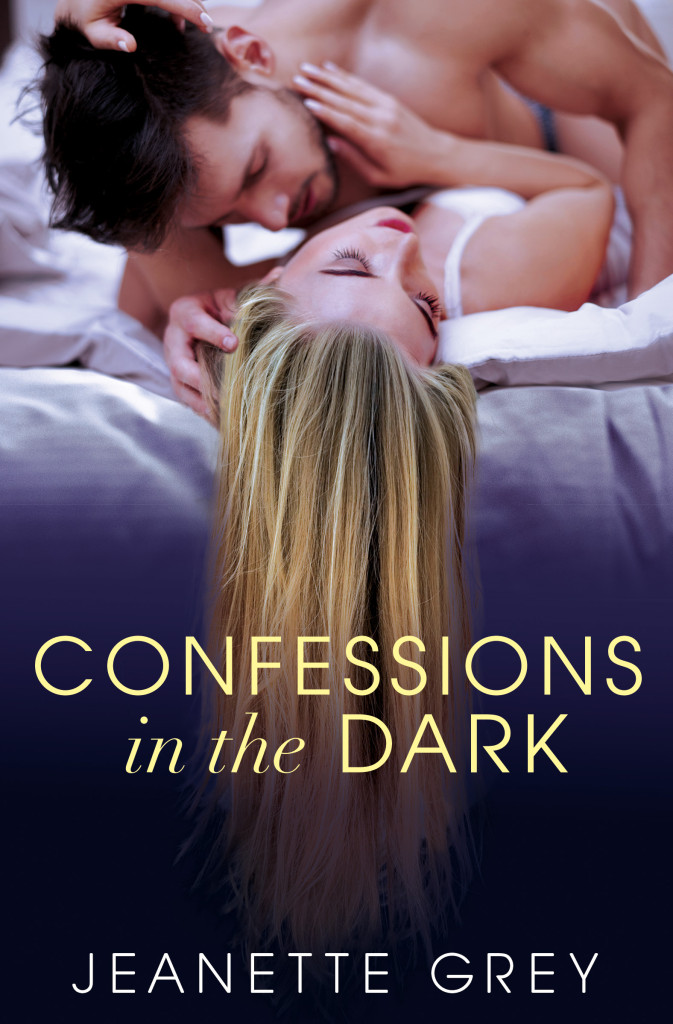 Confessions In The Dark
Whispers in the night lead to sweet surrender . . . but what will the dawn bring?
Anger. Guilt. Sorrow. They've strangled Cole for years-and now they've literally damaged him. With his knee out of commission, Cole knows the road to recovery will be nothing but long and irritating . . . until his beautiful and determined neighbor offers to help him in return for a favor. But soon Cole finds himself offering her so much more. Their unexpected passion lays Cole bare, body and soul. And leaves him wondering how he'll walk away before he ruins her life, too.
Gruff, secretive, and coiled with tension that begs for release, Cole is too intriguing for Serena to resist. The English accent and brooding brown eyes don't hurt, either. Their nights are beyond compare-yet the truths Cole confesses in his darkest moments reveal a heart bruised almost beyond repair. But Serena's seen the kindness and support he shows when she needs it most. Armed with a bottomless well of patience and devotion, she'll show Cole just how good it can be to let someone in . . .
A new contemporary romance coming March 1, 2016 from Forever Yours
Amazon – Barnes & Noble – iTunes – Google Play – Kobo
Eight Ways to Ecstasy
Kate Reid's whirlwind romance with billionaire playboy Rylan Bellamy complicated her life in ways she'd worked to avoid. She'd fallen hard for his flirtatious charm and given him the one thing no other man had: her trust. Just as Kate began to imagine a future with Rylan, everything fell apart.
Now she's starting over in New York…but even the glittering streets of Manhattan can't erase the memory of Rylan knocking her off her feet and sweeping her into the most erotic, unforgettable week of her life.
It's been months, and Rylan still can't forget Kate. Months since he bared his soul at her feet. Months since he drove away the only woman to ever make him feel. Kate changed his world and now Rylan is determined to win her back-no matter what it takes. After crossing an ocean to reach her, he makes a deal with Kate: One more week, for one more chance. Now it's up to Rylan to show Kate all the ways they fit together . . . and prove that this player has met his perfect match.
The Stunning Sequel to Seven Nights To Surrender – Coming April 5, 2016 from Forever!
Available for pre-order now: Amazon – Barnes & Noble – iTunes – Google Play – Kobo