There's something about living in the northeast part of the country. Winter is a part of you and a part of your life. Even the summer is colored by it, because you know the cold and the snow are hovering, just out of view.
In October it's charming, all pumpkins and tea and pretty leaves. Wearing a sweater to Thanksgiving dinner is tradition, and an ugly one for Christmas is a challenge. But in January…in January the real bone-deep freeze sets in, and you sit indoors, staring at a fire and mindful of the frost just beyond your door.
And in February, you kind of want to kill yourself.
With this knowledge seared into my memory from twenty-five years of living that way, my husband and I moved back to frigid climes this year. And you can bet your ass we planned a vacation for late February.
It was ironic, really, considering that I'm sitting on the edge of the release date for my new book about not being able to afford to go on a trip for spring break, and here I am, taking my very first one.
In the end, hubby and I decided to go to San Francisco. It's not quite the tropical destination some have in mind, but it was almost guaranteed to at least have better weather than upstate New York that time of year. It was also full of culture, and populated by distant family members I'd never met from my husband's side who we were eager to connect with.
The trip couldn't have gone better. The weather was beautiful, with sunny blue skies that revitalized my will to live and put a little color in my cheeks, and temperatures in the sixties and seventies. Distant family members became new friends (fodder for another blog post down the line, because let me tell you—meeting family that instantly felt like home was an entirely new experience for me). We soaked in culture and the kind of vibrancy you can only find in a city and which I have been missing desperately since our return to suburbia.
We saw the Golden Gate Bridge and art and city lights.
We also made one very special little pilgrimage to a neighborhood known as the Castro. It's a part of town that's been a hotbed of gay culture for decades—it was the home of Harvey Milk and it's still the home to rainbow flags on every street pole. It's a place where a diner menu covered with this is the norm: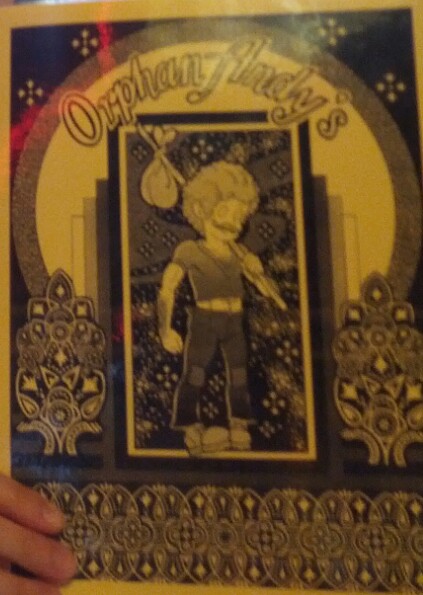 It's awesome.
You see, this entire vacation was made possible by the recent and unexpected success of my male/male novella, Letting Go. So it only seemed right to stop by and pay my respects.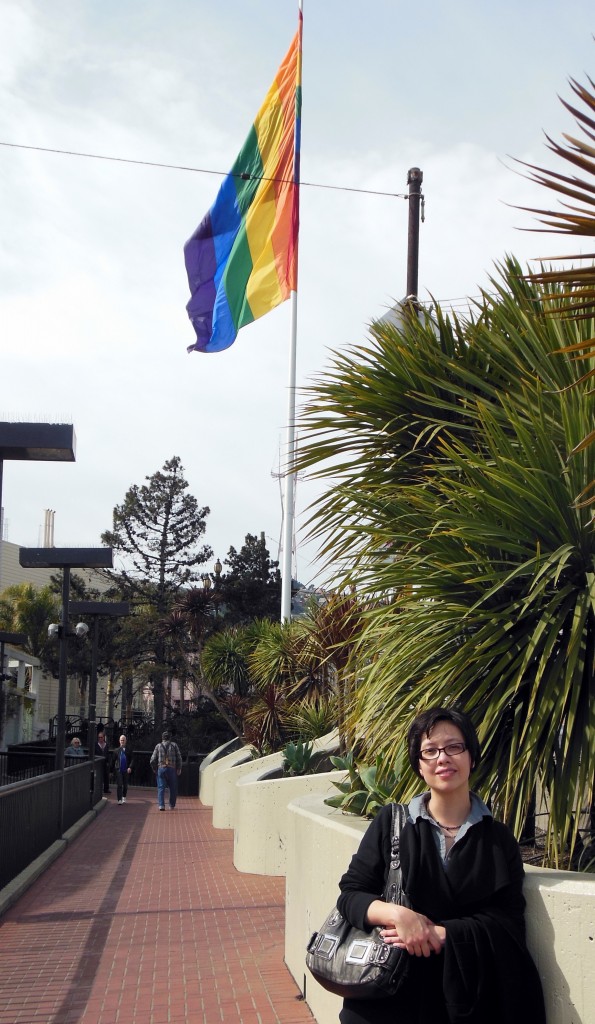 Long story short, it was a great vacation that helped re-energize me. And if, three days after returning to New York I woke up to this: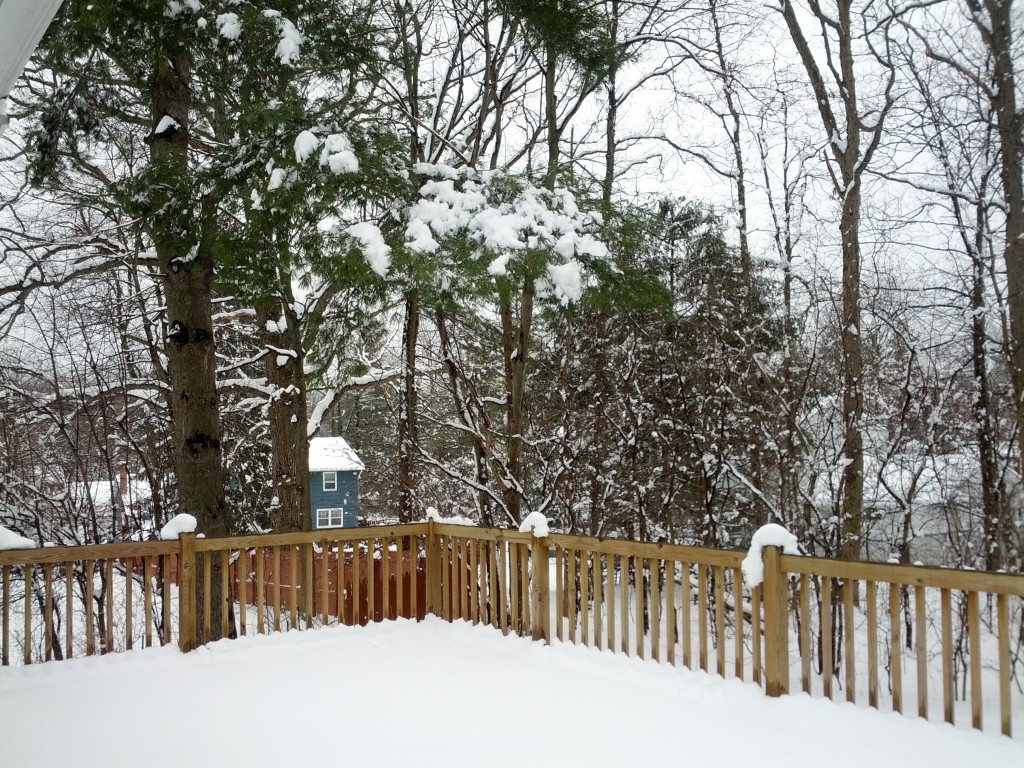 Well, at least it's almost spring.