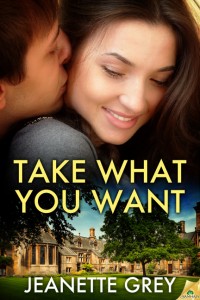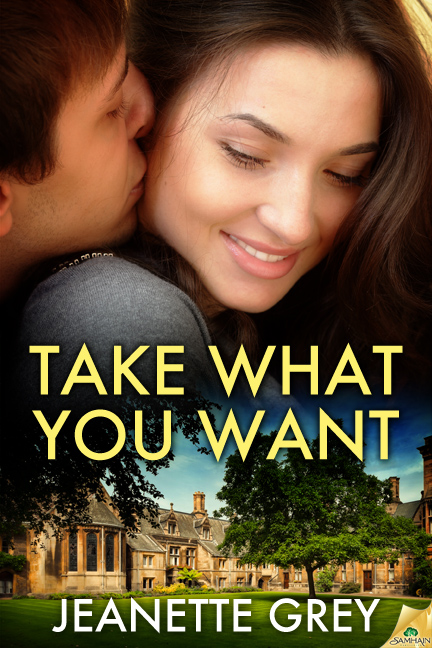 Howdy again, ladies and gents! Take What You Want has been out in the world for three days so far, and the response to date has been great. I'm so excited to share this book with you.
It's a red-hot college romance full of mistaken identities, soul-searching and love.
To celebrate the book's birth, there are a few promotions running:
1) Over at Bad Girlz Write, I'm talking about the process of getting a story from concept to published book, and giving away a $10 Amazon/Barnes&Noble gift card.
2) I'm guest blogging and giving away free ebook copies of the book at The Book Nympho and Book Lovers, Inc.
There will be more promotions on the way – I'll keep you up to date as they happen.
Thanks, and happy reading!