I know it's been a while, but I've got some news to share, and when it rains it pours, so there's a bunch of it!
First, I'm so thrilled to be able to show off the covers for my next two books, both of which will be releasing from Grand Central this fall.
When The Stars Align is a new adult romance about astronomy students falling in love over the course of a summer internship, despite a rocky start. It's out September 1, 2015.
Seven Nights to Surrender is a super-steamy erotic romance about an art student vacationing in Paris who's swept off her feet by a man who's intent on avoiding his past. It's available November 3, 2015. New York Times bestselling author Katy Evans said of it:
"Sensual, sultry, and exquisite, Seven Nights to Surrender will sweep you away and seduce you on every page! Crackling with tension and steamy with sensuality, it's a feast for the senses you don't want to miss!" –-Katy Evans, New York Times bestselling author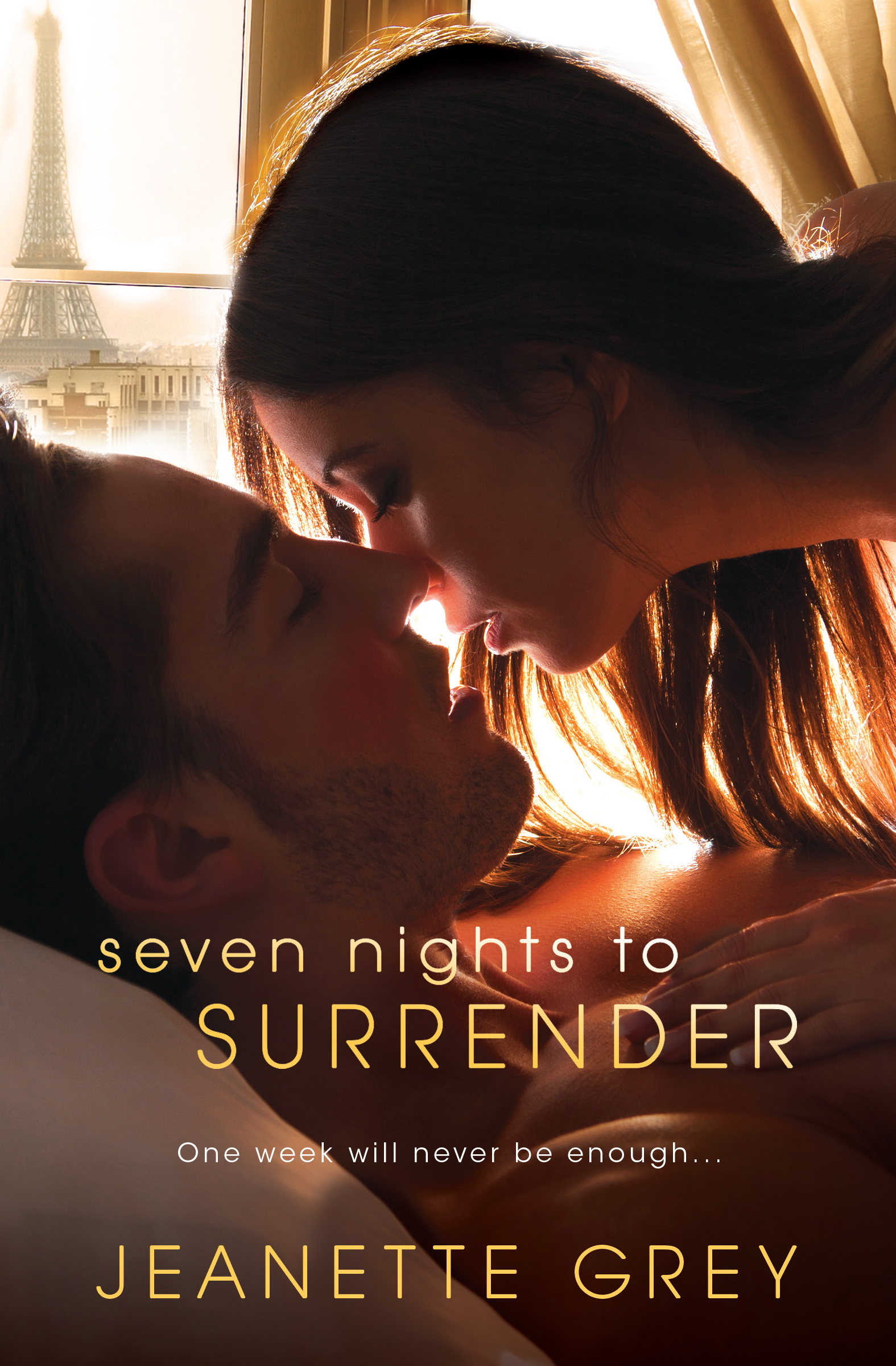 In addition, Get What You Need, my m/m college romance from last year releases in print for the first time tomorrow! I hope you'll agree that the paperbacks turned out beautiful. Happily, I have a couple of extras to give away.
To enter to win a free paperback copy of Get What You Need, leave a comment below with your email address (I'll use it only to contact you about shipping information) and your favorite summer destination. US residents, age 18+ only, please. The winner will be selected randomly, and the cutoff is 11:59pm Eastern on Friday, July 10, 2015.